Start learning.
Social Model of Disability (coming soon)
LGBTQ+ Communities and Mental Health (coming soon)
Get Help Now
We've broken down our help-seeking resources into a series of statements.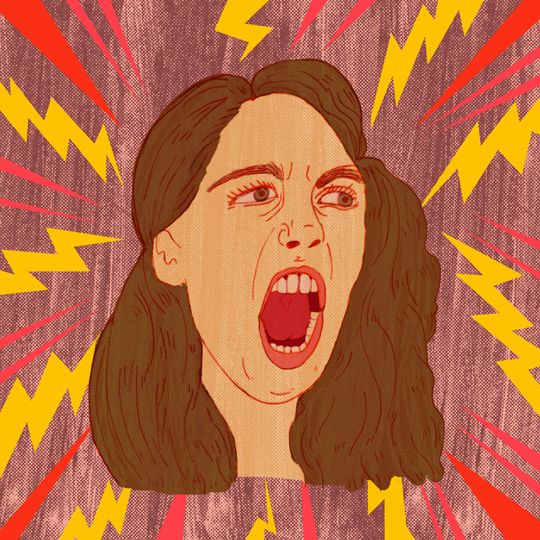 I need immediate support.
Project LETS believes that peer support is the foundation of mental health care. We have multiple routes/ways you can access our services:
[Virtual Options] You can:
Send an email to: info@letserasethestigma.com describing your needs, and how a Peer Mental Health Advocate (PMHA) could best support you. We reply to all peer counseling inquires within 3 days.
Access our Peer Crisis Line (the bright orange box below) and send us a message. If our PMHAs are not immediately available, your message will be sent to our team, and we will reply within 24 hours. If you need an urgent reply, type "URGENT" in the subject line, and a PMHA will reply to you within 1 hour.
Search through our PMHAs bios/photos, and select one you'd like to work with! If making a match on your own is too difficult, don't worry, we can always make one for you.
Crisis Lines:
National Suicide Prevention Lifeline
Trans Lifeline: 877-565-8860
Crisis Text Line
GLBT National Hotline: 888-843-4564
National Coalition of Anti-Violence Programs: 212-714-1141(English and Spanish)
GLBT National Youth Talkline: 800-246-7743
DeHQ: LGBTQ Helpline for South Asians: 908-367-3374
Options during a psychiatric crisis:
Emergency room
Mental health clinic/community center
Peer respite centers
Other crisis resources:
I (or someone I know) attempted suicide.
After an attempt, one of the most powerful things to know is that you are not alone. You may have never felt this way before— but you are not the only one who has felt the way you do now. Knowing how others have made it through may help you learn new ways to heal.
I need help supporting a friend.
The important part of helping your friend is to understand that you are there to offer support but it is up to your friend to decide how they are going to get it. If your friend does not want help, then be patient. Perhaps remind them of their options now and then, but try not to pressure them. If you are worried about their safety or that they are going to hurt themselves somehow, then you need to let someone else know.
A Primer: Supporting Others with a Mental Health Concern
I need help finding a therapist.
Project LETS believes that we all deserve access to culturally, socially, and structurally competent healing- on our own terms. We are building out a network of providers and healers who are committed to providing sliding scale/pro-bono services to folks within our community.
You can:
Request a PMHA help you find or connect to a provider
Email us and ask for recommendations
Other Resources:
I need to build my coping skills.
More resources are coming soon.
I (or someone I know) has experienced a trauma.
The Body Keeps the Score (Notes): Check out these written notes on healing from trauma- from Bessel Van Der Kolk, M.D's groundbreaking novel, The Body Keeps the Score. [Transcribed by Project LETS]
 

Trauma Resource Google Drive: Click here to access a Trauma Resource Drive, full of PDF's, documents, and workbooks related to trauma. [Curated by Project LETS]
 

Understanding Trauma (re: sexual assault): "Trauma and the Brain" is a 9-minute animation for training police and other professionals to understand the traumatic impact of abuse. It analyzes the impacts of trauma on the brain, as well as ways to talk to/question survivors.
 
I need to know my educational rights.
Important Resources:
Project LETS believes that one of the greatest equalizing factors in our society is higher education. Historically, mentally ill & neurodivergent students have been left out, discriminated against, and unable to matriculate with other able-bodied students; and this is still a reality for our most marginalized students.
Did you know: Under Title II and Section 504 of the Americans with Disabilities Act, institutions are required to provide accommodations for students with both visible and invisible disabilities.
You can:
Submit a University Report to Project LETS notifying our organization of the policy, behavior, or issue.
Learn what laws you're protected by
Request a National PMHA to support you [PMHAs can help provide emotional support, or provide more advocacy-related services, such as helping to file a grievance report]
Request a meeting with our team via phone, video conference, or in-person to discuss on-campus efforts and how to address ongoing challenges.
Project LETS can provide direct assistance to students who are currently navigating an on-campus disability-related process [such as: medical leave]
I need legal advocacy support.
Bazelon Mental Health Law Center
Transgender Law Center
More resources are coming soon.
I was, or someone I know is, being held involuntarily.
Every state has different laws and policies surrounding involuntary hospitalization. Check out Know the Laws in Your State: The Treatment Advocacy Center.
From the Treatment Advocacy Center: "Three forms of involuntary treatment are authorized by civil commitment laws in 46 states and the District of Columbia. Two forms are available in Connecticut, Maryland, Massachusetts and Tennessee, where court-ordered outpatient treatment has not yet been adopted.
Emergency hospitalization for evaluation is a crisis response in which a patient is admitted to a treatment facility for psychiatric evaluation, typically for a short period of fixed time (e.g., 72 hours). "Psychiatric hold" or "pick-up" and other terms may be used to describe the process.
 
Inpatient civil commitment is a process in which a judge orders hospital treatment for a person who continues to meet the state's civil commitment criteria after the emergency evaluation period. Inpatient commitment is practiced in all states, but the standards that qualify an individual for it vary from state to state. "Involuntary hospitalization" or another term may be used to describe the practice.
 
Outpatient civil commitment or "assisted outpatient treatment (AOT)" is a treatment option in which a judge orders a qualifying person with symptoms of mental illness to adhere to a mental health treatment plan while living in the community. AOT laws have been passed in 46 states, but the standards for its use vary from state to state. "Outpatient commitment," "involuntary outpatient commitment," "mandated outpatient treatment" and other terms may be used to describe the practice."
Other resources:
I was, or someone I know, is
incarcerated due to their mental illness or disability.
ACCESS TO MENTAL HEALTH CARE AND INCARCERATION (MENTAL HEALTH AMERICA)
1.2 million individuals living with mental illness sit in jail and prison each year. Often their involvement with the criminal justice system begins with low-level offenses like jaywalking, disorderly conduct, or trespassing.
The states with less access to mental health care have more adults who are in the criminal justice system. Six out of 10 of the states with the least access to mental health care also have the highest rates of incarceration.
These states include: Alabama; Arkansas; Mississippi; Texas; Georgia; and Florida
Get Help:
Helping Educate to Advance the Rights of the Deaf (HEARD): an all-volunteer nonprofit organization that promotes equal access to legal system for individuals who are deaf and for people with disabilities. HEARD primarily focuses on correcting and preventing deaf wrongful convictions, ending deaf prisoner abuse, decreasing recidivism rates for deaf returned citizens, and on increasing representation of the deaf in the justice, legal and corrections professions. HEARD created and maintains the only national database of deaf, hard of hearing and deaf-blind detainees & prisoners.
Learn:
I am, or someone I know, is without a home.
Resources are coming soon.
I am, or someone I know, is experiencing economic insecurity.
Resources are coming soon.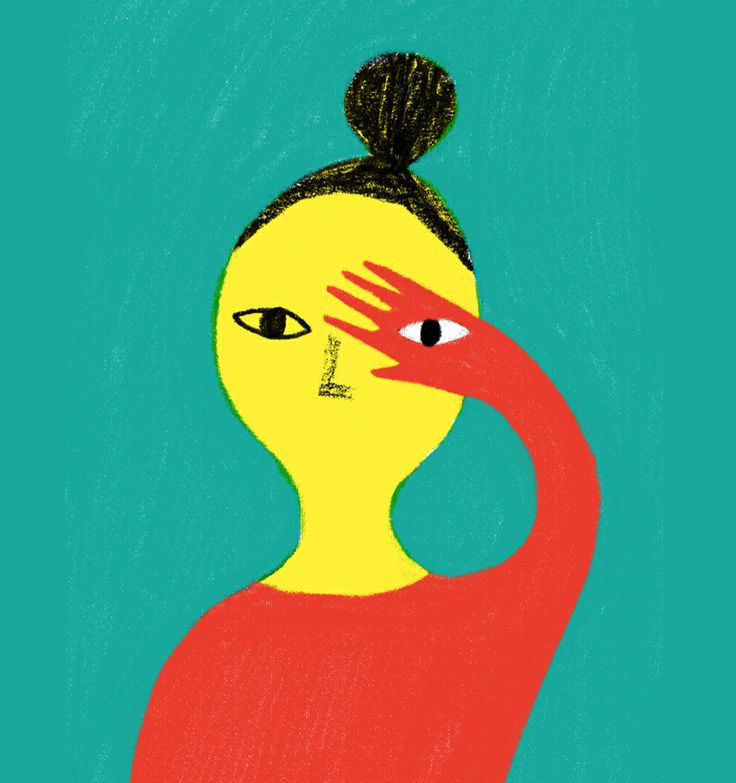 Keep Learning More
We're here to help you find accessible, easy-to-understand, educational & informative resources.