Chapter Co-Coordinators: Shivani Nishar & Xochi Cartland
PMHA Coordinator: Katie Chiou
Meet the leadership team!
Contact: letsatbrown@gmail.com
Meeting Time/Place: Sundays from 2-3 pm in Faunce 225 (starting on September 22nd)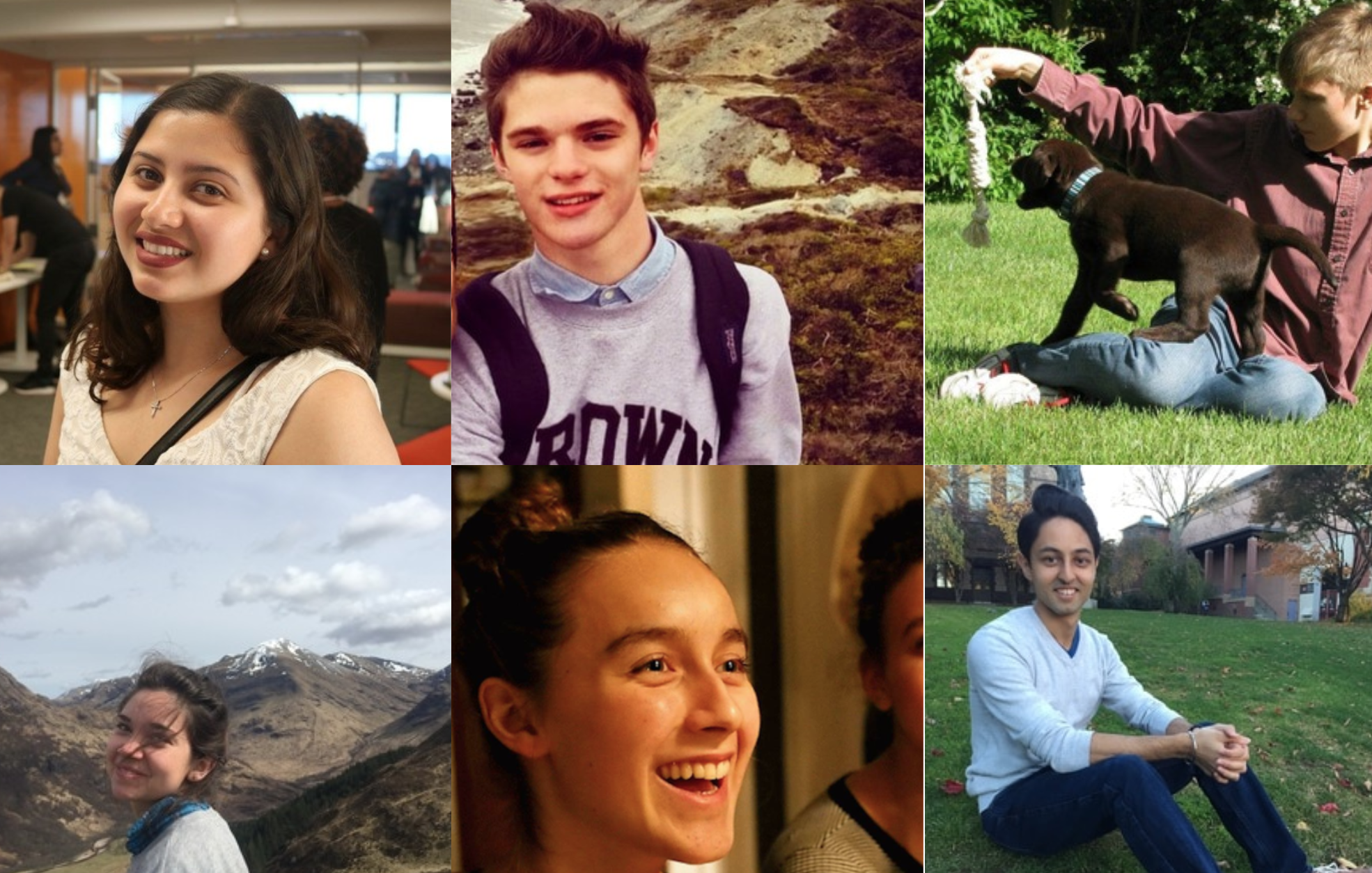 Browse Brown University's PMHAs.
PMHAs are students with lived experience of mental illness, trauma, disability, and/or neurodivergence.
Resources on Campus.
Learn more about Brown's mental health related resources, and how to access them.
Refer a Friend to a PMHA.
Sometimes when we're supporting friends & peers, we also need some support. Refer a friend to a PMHA & Project LETS at Brown will reach out and offer resources and support.

Maintaining Institutional Memory.
What have we accomplished on Brown's campus? What efforts existed before Project LETS? What demands are ongoing?